With the upcoming first season set, which will be Bluray only, I managed to grab the set before street date via RightStuf. The set is a VAST improvement over the 2014 sets which Viz initially released, that included a slew of ghosting issues, as well as oversaturation and pixilation. But, this new release addresses those problems and so much more.
Therefore, the site has a long-awaited update to compare Viz's releases of the classic anime, and get this thing back on the road!
Let's get to them!
REMEMBER: This is a small sample of the shots that were fixed. But majority of issues were addressed for this release.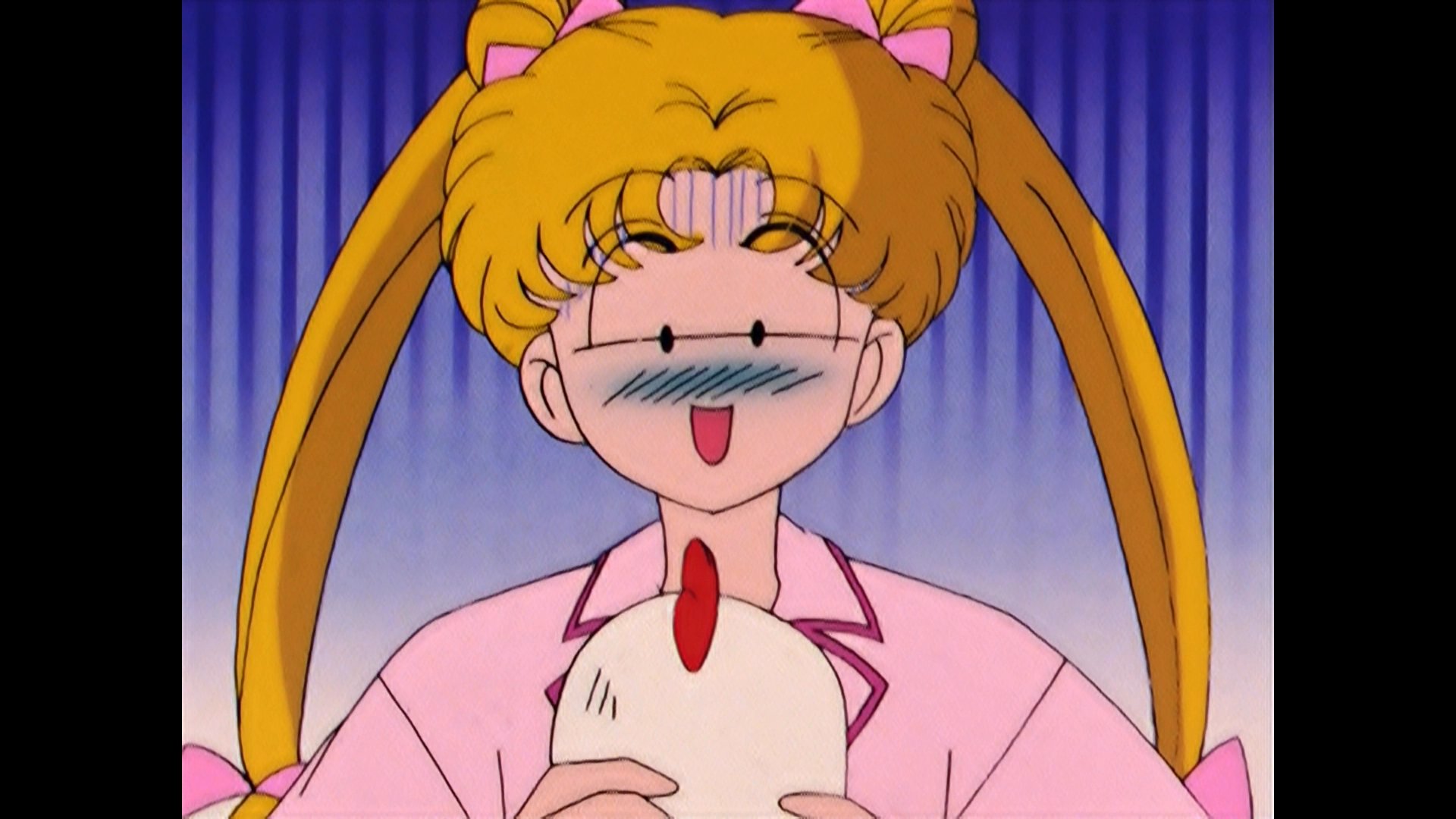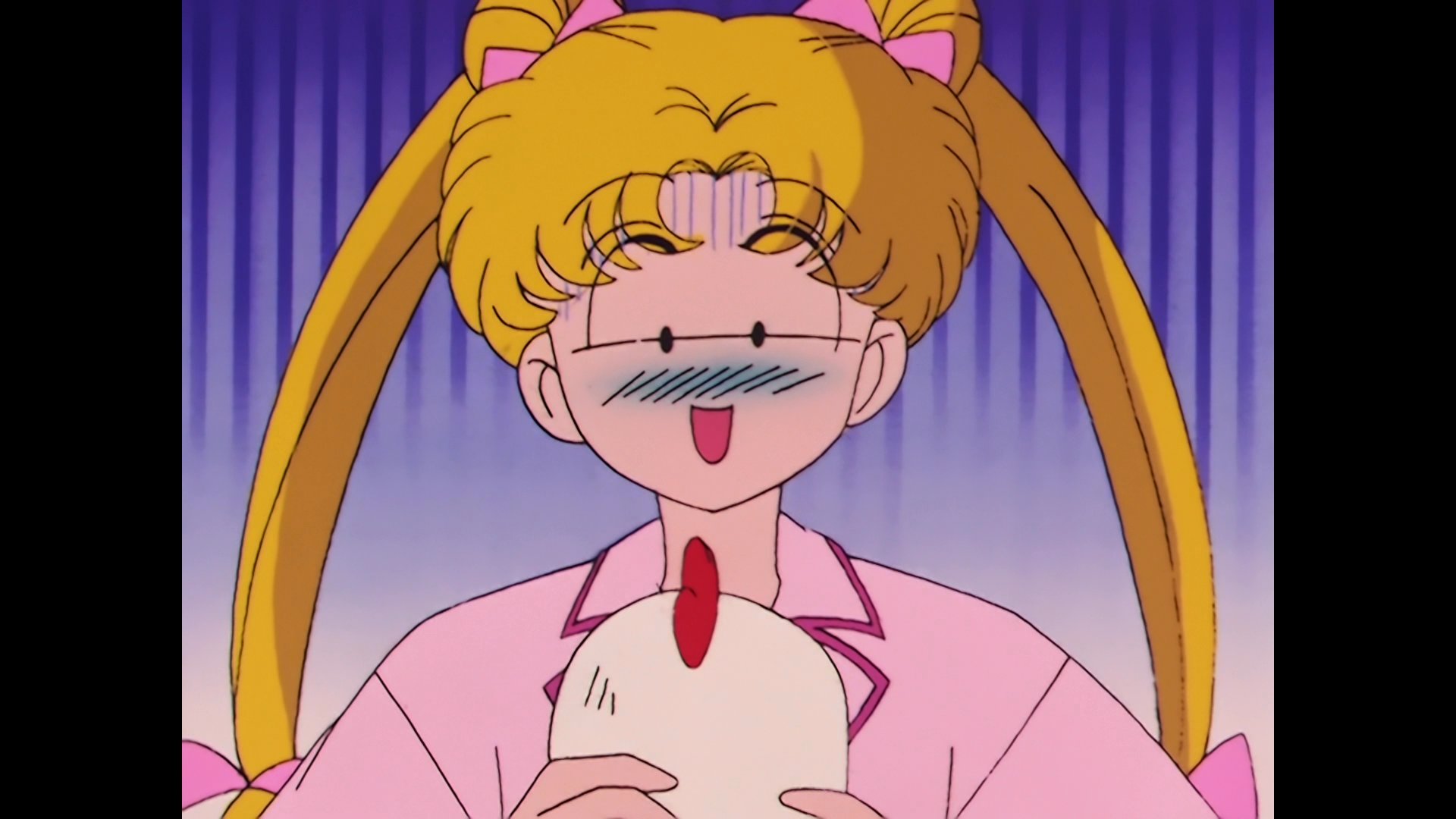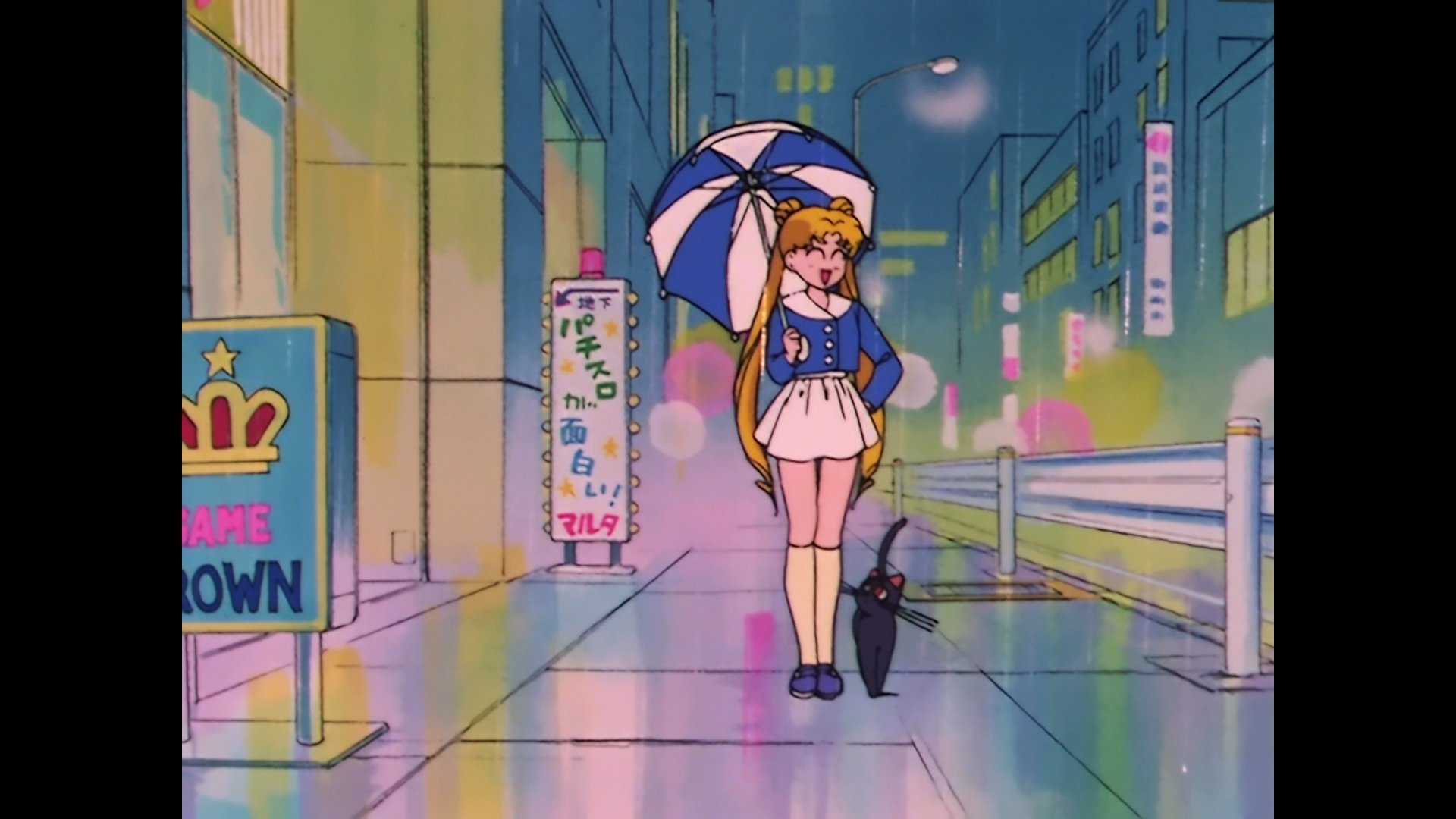 I will make more updates as it comes.