http://crystalcomparisons.com/volume-6-finally-arrived/
Volume 6, with Usagi and Mamoru–Mamoru, being the main cover–has finally arrived, and I got the pics to show you!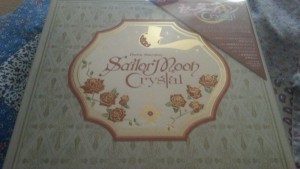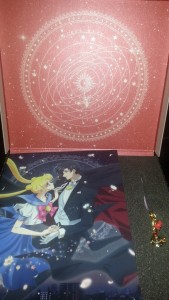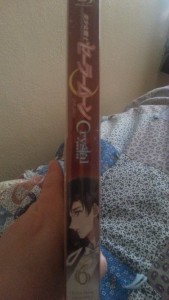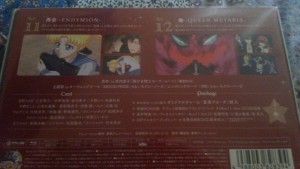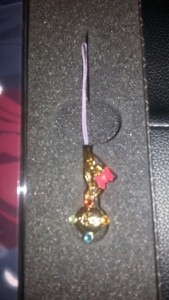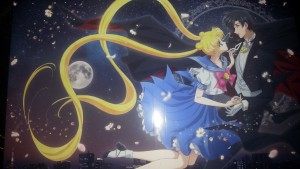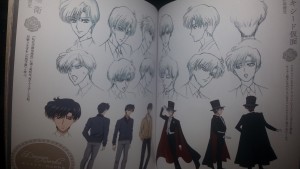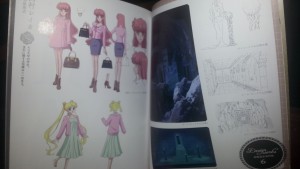 With that…we add it to the collection! Just one volume closer to completion, and the special box! 😀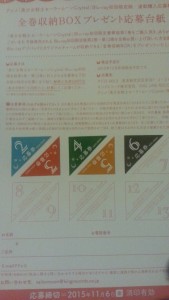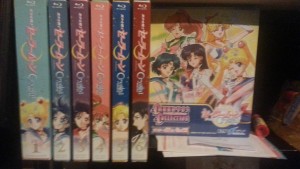 Stay tuned! I go through Acts 11 & 12 for any changes, later tonight!